Real-time Customer Experience Feedback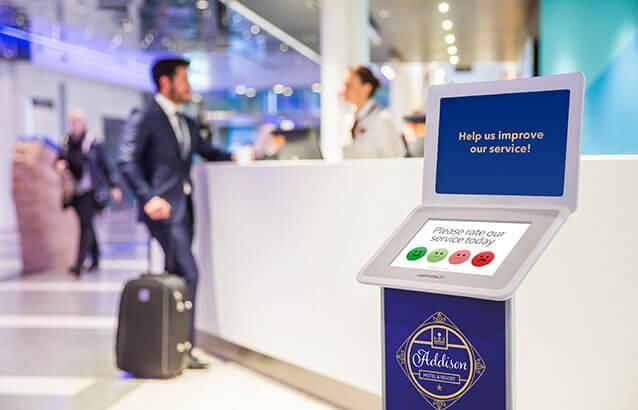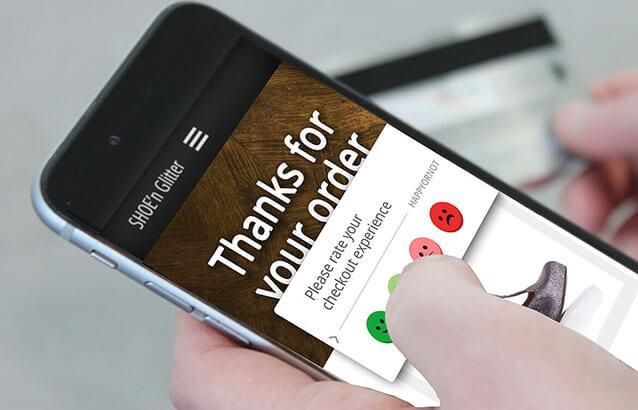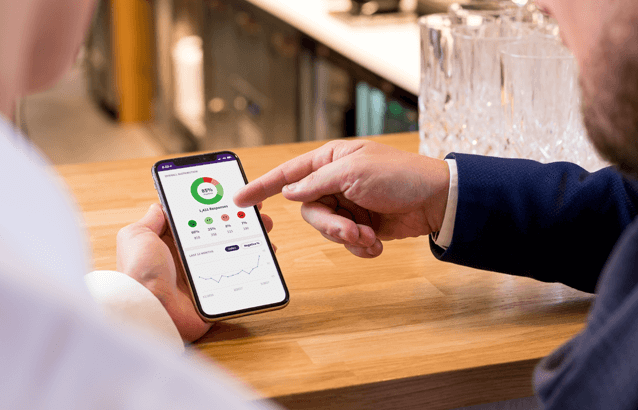 Competing in the digital world, improving Customer Experience (CX) is better than build an excellent product using the latest innovative technologies to improve your business.
"The customer's perception is your reality." – Kate Zabriskie
With the leading solution to improve CX by transform real-time customer feedback into CX data insights. A scalable solution that fits small companies to large enterprises, over 3,000 industry-leading companies across 135 countries.
HappyOrNot's solution is the best solution to drive business growth and profits through improved customer experience.
· Feedback collecting Smileys capture real-time feedback at the exact moment and point-of-experience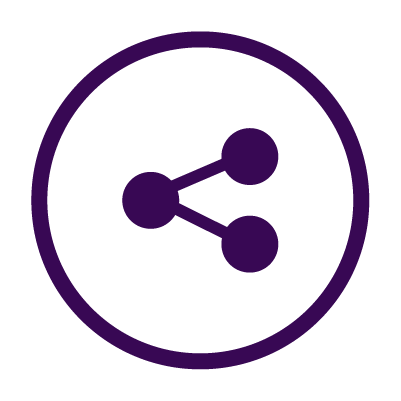 · Performance result sharing that can be displayed on info screens, websites, and social media channels
· 24/7 access to your CX data insights and analytics via the Reporting Service and Mobile App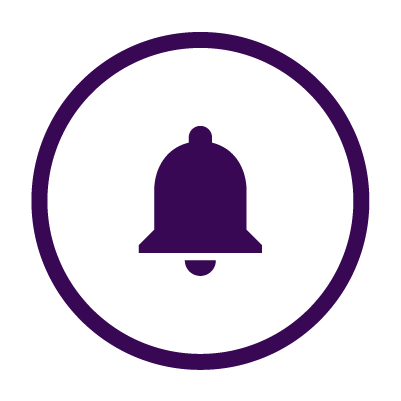 · Automatic alerts and notifications to spot changes that require immediate actions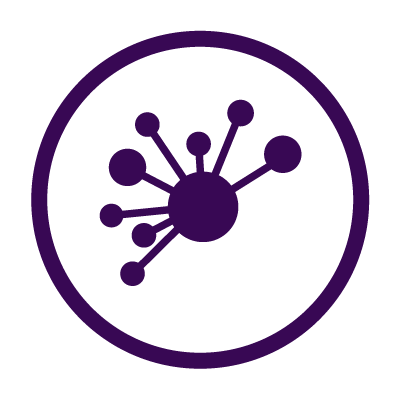 · API to integrate CX insights into your own business data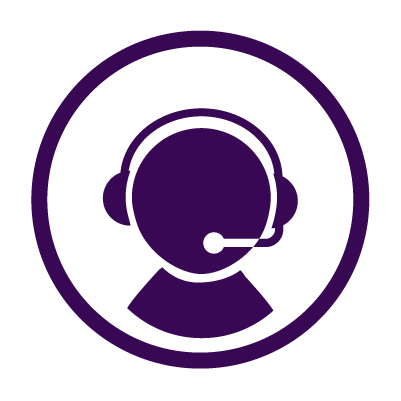 · A team of CX experts, providing industry insights, expertise, and trends based on over 1 billion data points collected globally
How Real-time CX Insights Transform Your Business
Customer Stories

TRANSPORTATION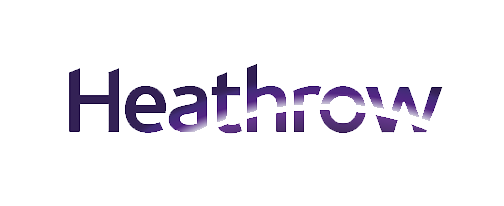 Heathrow Airport, is Europe's busiest international airport. Facing tremendous pressure to maintain high standards, Heathrow needed a feedback solution to monitor passenger satisfaction and surpass passenger service expectations.
"We needed a quick and simple method to understand our passengers' feedback on a day-to-day basis, allowing us to understand their perception of the security process with a voluntary process, and building a clear picture over time of changing trends in passenger feedback." Head of Operative Systems at Heathrow Airport
RETAIL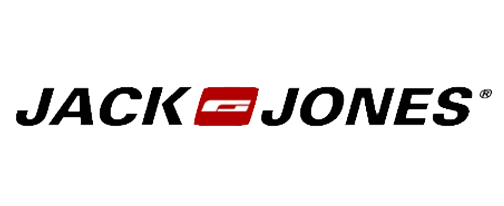 JACK & JONES gained 35% more satisfied customers in 6 months
JACK & JONES stores have been measuring real-time customer in order to develop their business and stay ahead of the competition by using data on a daily basis.
"Our biggest goal is to reach our sales targets with certain resources without ever compromising on the service level. [HappyOrNot] real-time Customer Experience insights are the everyday tool we use to make sure we reach that goal. "JACK & JONES Area Manager
HEALTHCARE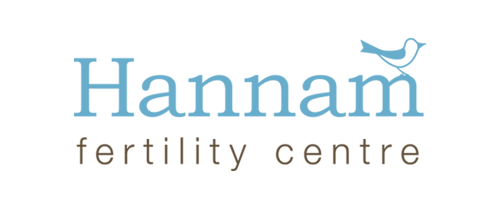 Patient feedback of questions like "how did we do today?" and "were you treated with kindness and respect?" help Hannam to achieve their ultimate goal of ensuring satisfaction levels that will make their patients want to refer their clinic to friends and family.
"We've seen HappyOrNot mold how our employees behave. Now, they recognize that when patients are being asked 'how did we do today' or 'would you recommend us to your family and friends', they want to be reason that our patients press the green button." Colleen Taylor, Vice President of Operations at Hannam Fertility Centre
Download solution brochure : Click here!
By submitting, I agree to the processing and international transfer of my personal data by DataOne Asia as described in the Private Policy.