Data Encryption and Tokenization
As the number of encryption technologies and use cases continue to expand, costs and complexity threaten to spiral out of control, while leaving organizations susceptible to security and availability risks.The Vormetric Data Security Platform makes it easy and efficient to manage data-at-rest security across your entire organization. Built on an extensible infrastructure, the data security protection platform features multiple data security products that can be deployed individually or in combination to deliver advanced encryption, tokenization and centralized key management. This data security solution prepares your organization for the next security challenge and new compliance requirement at the lowest TCO.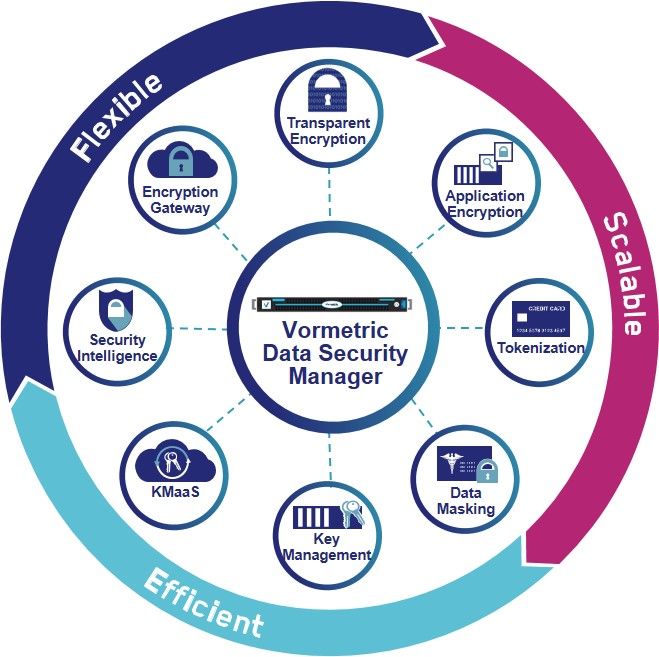 Meet security standards and compliance
Data Security Platform capabilities such as encryption, access control, audit logs and key management satisfy data security requirements across many government, industry and corporate mandates.
Heighten data security while maintain simplicity and flexibility
Moving security to the data itself is more effective protection because it minimizes the potential for any surreptitious access. While the platform supports the integration with Web-based interface, Command-line interface (CLI) and Application programming interfaces (APIs) such as REST, SOAP, Java, .Net and C
Lower TCO
The Vormetric Data Security Platform is one data security platform, centrally managed for delivering comprehensive data security solutions.
Vormetric Data Security Platform consists of:
Vormetric Transparent Encryption Data Encryption for Any File, Any Database, Any Server – Anywhere!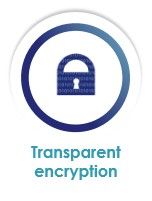 Features a software agent that runs in the file system to provide high-performance encryption, privileged user access control, and security intelligence logging of both structured databases and unstructured files. The solution is transparent to users, applications, storage and administrative workflow, making it easy to deploy and manage. It has broad server platform support such as Windows Server , Redhat , IBM AIX , HP-UX ,Solaris or Docker. It is compatible across databases and file types such as Oracle, SQL Server , MySQL, NoSQL and is certified with other Big Data platforms such as Hadoop Distributed File System (HDFS) , MongoDB, Cloudera platform.
Vormetric Tokenization with Dynamic Data Masking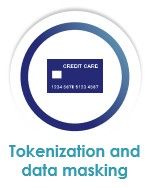 Provides easy-to-implement RESTful API, vaultless format-preserving tokenization to protect sensitive fields in databases and policy based dynamic data masking for display security. The solution reduces the cost and effort required to comply with security policies and regulatory mandates like the Payment Card Industry Data Security Standard (PCI DSS).
Vormetric Application Encryption
Streamlines the process of adding AES encryption and format-preserving encryption (FPE) into existing applications. Offers standards-based APIs that can be used to execute high-performance cryptographic and key management operations. Eliminates the time, complexity and risk of developing and implementing an in-house encryption and key management solution.
Cloud Encryption Gateway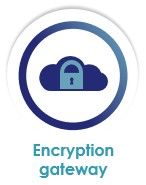 Enables organizations to safeguard files in Amazon Simple Storage Services (Amazon S3) and other S3-compatible object storage services by providing encryption, access control and detailed logging. . The gateway and FIPS compliant key management can be deployed on-premises, in AWS, or as a hybrid solution to maintain keys on-premises.
สนใจรายละเอียดเพิ่มเติมหรือต้องการดาวน์โหลด datasheet โดยคลิกที่ปุ่ม Download ด้านล่างนี้
By submitting, I agree to the processing and international transfer of my personal data by DataOne Asia as described in the Private Policy.