Thales eSecurity is the leader in advanced data security solutions and services that deliver trust wherever information is created, shared or stored. We ensure that the data belonging to companies and government entities is both secure and trusted in any environment – on premise, in the cloud, in data centers or big data environments – without sacrificing business agility. Security doesn't just reduce risk, it's an enabler of the digital initiatives that now permeate our daily lives – digital currency, e-identities, healthcare, connected cars and with the internet of things (IoT) even household devices. Thales provides everything an organization needs to protect and manage its data, identities and intellectual property and meet regulatory compliance – through encryption, advanced key management, tokenization, privileged user control and high assurance solutions. Security professionals around the globe rely on Thales to confidently accelerate their organization's digital transformation. Thales eSecurity is part of Thales Group.
Vormetric Data Security Platform ​​​​​​ is composed of several products that can be deployed individually, while offering efficient, centralized key and policy management. With the solution's comprehensive, unified capabilities, you can efficiently manage data-at-rest security across your entire organization. The Vormetric Data Security Platform features these products such as:
▌Vormetric Data Security Manager
▌Vormetric Transparent Encryption
▌Vormetric Live Data Transformation
▌Vormetric Tokenization with Dynamic Data Masking
▌Vormetric Application Encryption
Vormatic supports different deployment environments; Physical, Virtual and Cloud and help company meets the regulatory Compliance such as PCI-DSS, ISO 27001, GDPR and SWIFT Customer Security Controls.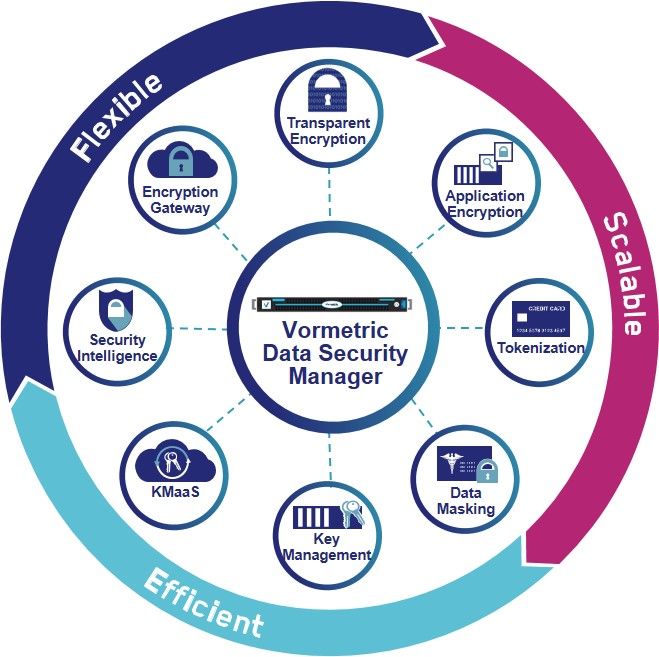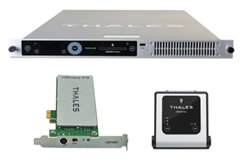 nShield HSM are hardened, tamper-resistant devices that provide a secure environment for cryptographic processing, key generation and protection, encryption and more. Available in three FIPS 140-2 certified form factors, nShield HSMs support a variety of deployment scenarios.
payShield HSM payShield 9000 helps to secure the global payment ecosystem, playing a fundamental role in authenticating both users and cards and protecting sensitive data in motion and in use​​​​​​. More than 80% of the worldwide global financial transaction network uses payShield including American Express, JCB, MasterCard, Visa and UnionPay.

payShield is certfied with FIPS 140-2 Level 3 and in compliance with PCI HSM.
Highlighted Technologies and Solutions :
Why choose us
Why Choose Us: DataOne Asia is the distributor of Thales payShield HSM, nShield HSM and Vormetric security solutions as well as security service provider among high security industry. Our security experts have been certified by international standards and are expreienced in solution designning, project management and implementation of security solutions to many other customers of Thales in Thailand. Our aftersales services include 24 x 7 call center support and spare part replacement.
https://www.thalesesecurity.com
ß