AuthenTrend ผู้นําด้านโซลูชัน Fingerprint Enabled Security Key เป็นเครื่องมือในการตรวจเซ็นเซอร์ลายนิ้วมือ สามารถบันทึกลายนิ้วมือ สแกนได้รวดเร็ว แม่นยำ พร้อมปกป้องข้อมูลของผู้ใช้งานด้วยระบบรักษาความปลอดภัยภายในอุปกรณ์เดียว อุปกรณ์มีขนาดเล็ก ประสิทธิภาพสูง สามารถนำมาใช้ตรวจสอบ และยืนยันตัวตนของบุคคลที่ได้รับอนุญาตให้มีสิทธิ์ในการใช้งานระบบแอพพลิเคชันต่างๆ หรือเข้าใช้งานเครื่อง Windows, Mac เป็นต้น รองรับมาตรฐาน FIDO2 และ FIDO U2F สำหรับการยืนยันตัวตน (authentication) แบบไม่ใช้รหัสผ่าน (passwordless) ช่วยทำให้ผู้ใช้งานสะดวกยิ่งขึ้น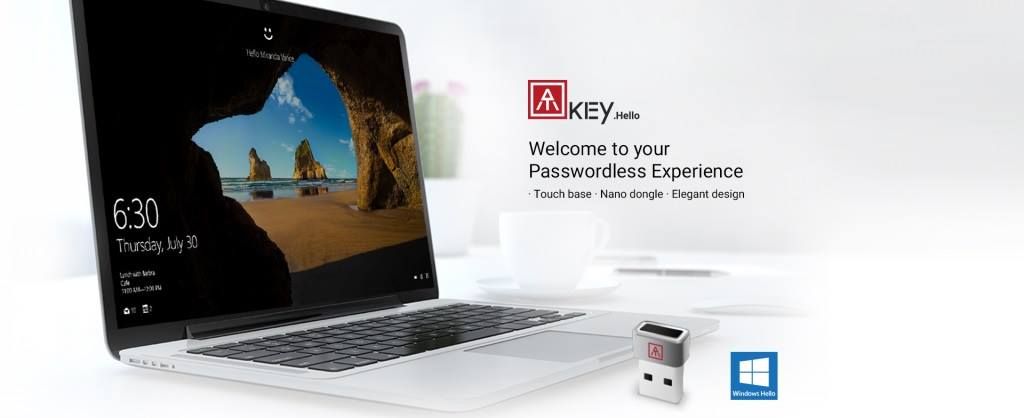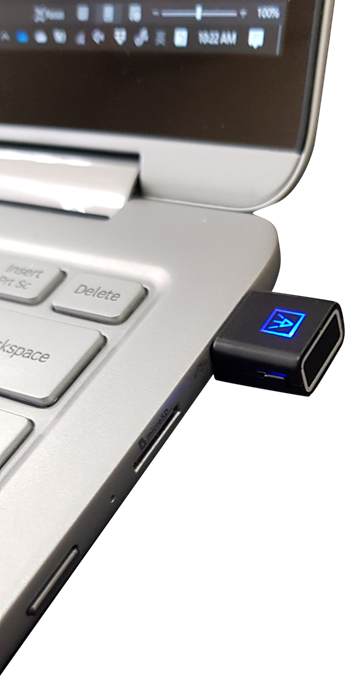 Hardware Specifications:
· Broadcom Secure MCU (FIPS Level3 certified) with SecureBoot & SecureXIP
· Egis Fingerprint sensor, up to 10 fingerprints; FRR < 3% and FAR < 1/50,000; matching time < 1 second
· USB Type A, USB HID device
· Tri-color LED as indicator
· Dimension (W x L x H) 15.0 x 26.5 x 8.3 mm
· Silicon keychain
Functional Specifications:
· FIDO2 and FIDO U2F
· Support Azure AD Passwordless and Windows Hello by CDF
· Fingerprint standalone enrollment *patent filing
· HID key for Windows, Mac and Chromebook; work for WebAUTHN enabled browsers
· (Optional) OTP
· (Optional) BioVault
Download information :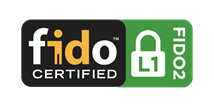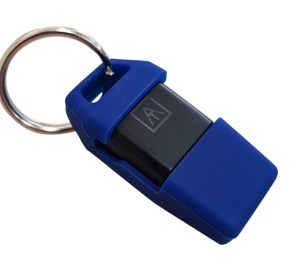 Why choose us
Why Choose Us: Why AuthenTrend?
We are bringing Fingerprint enabled Authenticators for personal and for business to fulfill the new trend of authentications: Something You Know (ID/Password) + Something You Have + Something You Are (ATKey).
We offer ATKey to connect with host via USB, Bluetooth and NFC for personal users and also business environment with back-end integration, leverage fingerprint as identity for authentication plus access control; we are doing from personal to business, from IT to IoT, from centralization to decentralization to meet the Trend of Authentication!
ß